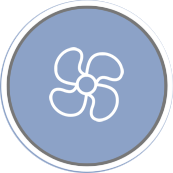 Components for cooling towers
Hewitech is capable of all wet cooling processes and offers a wide range of products, i.e. in counter-flow and cross-flow processes. Our experienced team will support you to enable you to meet your requirements in terms of operating costs, a long service life with maximum performance expectations and, finally, a conscious resource management.
We develop and produce high-performance cooling tower fill and drift eliminator products for a sustainable performance in cooling tower application.
Beside that we offer special solutions with our full design range of cooling components or design on request new products.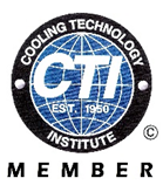 Here you will find the appropriate products for cooling.